Longest Running Car Broker In California
Okuma Enterprises was founded in 1962 by Roy and Mitzi Okuma. Born and raised on the islands of Hawaii, the Okumas moved to Southern California to raise their family and fulfill their desire to start a business of their own. Roy, a car enthusiast from a young age, began by brokering automobiles for his family and friends. As more people heard about the hassle free car buying experience he was providing for his clients, along with the time and money they were saving, the business grew dramatically and he quickly qualified to establish fleet numbers with all the major manufacturers. He was now able to handle all makes and models of vehicles. Roy was not only negotiating the best deals for his clients, but providing a stress free car buying experience, hassling with new car dealers and pushy salespeople was no longer necessary. Keep in mind, Roy started this business in the early 1960's when buying a new car without going to a New Car Dealer was unheard of. This was a totally new concept and Roy was the innovator. The DMV actually created a new license category for Car Brokers due to Roy's unique new car buying service of helping people avoid the New Car Dealer when buying a new car. Okuma Enterprises, now in its 60th year as a licensed and bonded Los Angeles Car Broker, proudly serves literally 1000s of new and repeat clients worldwide. 

Okuma Enterprises remains the longest established licensed automobile dealer/broker in all of Southern California, and possibly the entire United States! Roy, himself, has been referred to as the "grandfather of automobile brokering" for New Car Sales in Los Angeles. Although Roy retired in 1997, the company is still family owned and operated and continues to serve customers from coast to coast, including Hawaii, Australia and Japan. His commitment to personal customer service has been passed on to the next generation along with his motto, simply stated "take care of the customer."
A Los Angeles Car Broker for over 60 years, Okuma has developed long term relationships with most New Car Dealers throughout California. We'll find the best deals for you on New Cars For Sale in Los Angeles ! No hassles, pressure, or fees ! Guaranteed.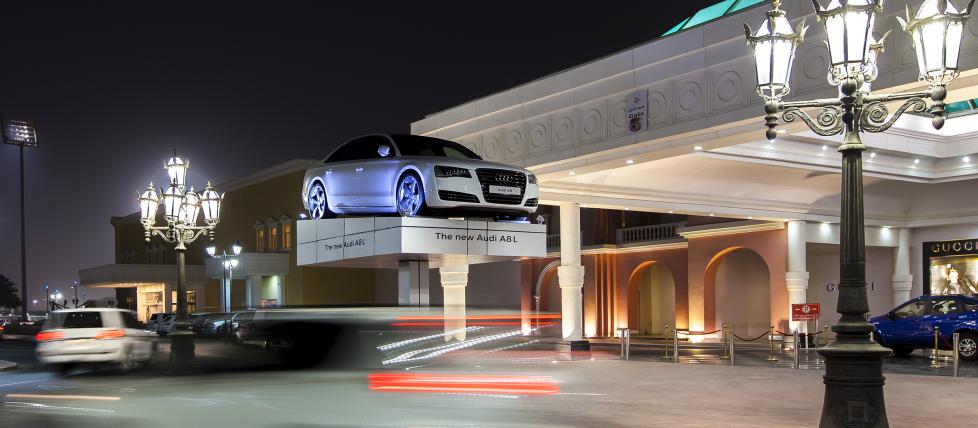 New Car Sales Los Angeles